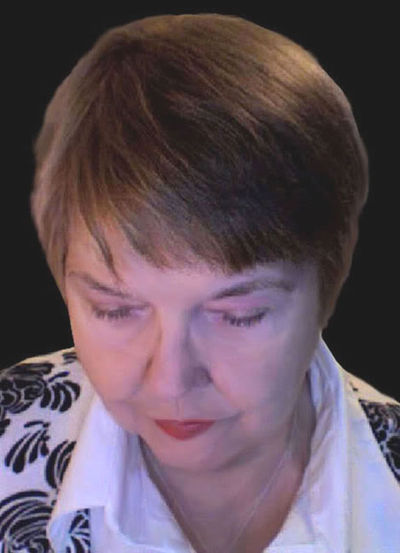 Welcome to my
SAND AND SEA site.
If I lived in another time I might have been a beachcomber.
I am honored to have you visit my site.
I do hope you will return often.
Please sign my guestbook and leave me your feedback.
I am an American Christian. I was fortune to be born in the southern part of this wonderful country. I love this land of my forefathers.
I know I am blessed to live in our marvelous country.
Thanks again for your visit, and please return often.
Kathy
sunshine12
Please visit my poetrypoem site
Visit My Poetry Site
dogwood art Copyright Kathy Collier
GOD BLESS AMERICA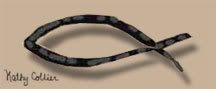 Christian fish sign Copyright Kathy Collier
music:The Skye Boat Song - Roger Whittaker with Des OConner